Therapy is offered through telehealth or in-person at this time. Call today for more information!

Therapy Services are available for preadolescents, teens/adolescents, and adults. Our office specializes in the following areas:
Speciality areas include:
Depression

Anxiety & Stress

Trauma

Forensic

Adult Therapy

Relational problems

Parenting

Adolescent Issues

Teen Counseling

Custody Issues

LGBTQI

Life Transitions

Career issues

Women's issues

Substance abuse/dependence

Mindfulness

Personal Growth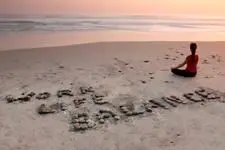 When beginning therapy services you can expect that the initial session will focus on establishing treatment goals and gathering a complete psychological history for you, your teen, or your family. Typically, sessions run for 50 minutes. For more information, you can give us a call at (619) 940-7774.